LET ME HELP YOU WITH YOUR MUSIC PROJECT.
LET ME HELP YOU WITH YOUR MUSIC PROJECT.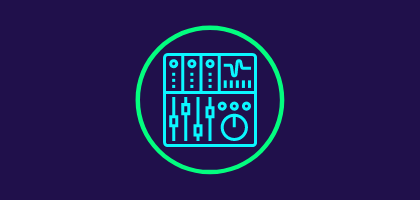 MIXING
The individual parts of a track make the entire song.
Whether it's the relationship between the sounds in terms of dynamic range or just a bit of an EQ balance, I can make those frustrating parts smooth and easy. By working with me you can bring your song to life and help it shine. 
€150 - €300 depending on work involved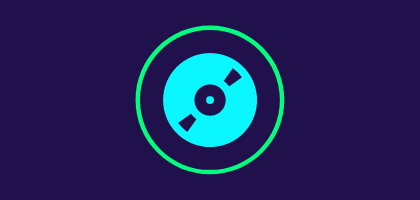 PRODUCTION
Taking an idea to completion takes an individual approach.
Every artist is different because everyone has a unique story. We'll develop the entire direction and personality of your track together. Then I'll take that and produce music that sounds just like you've always imagined it in your head.
€1000 - €2500 depending on work involved
LEARN EVERYTHING I KNOW.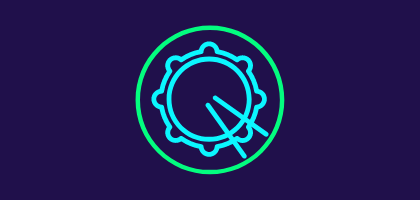 DRUM LESSONS
Do you want to learn how to play drum n' bass, breakbeats, trap, dubstep or modern dance music?
If you want a shot at playing dance music you'll need knowledge beyond the strokes, rudiments and phrases. Sounds, gear and drum programming knowledge will allow you to tap into these genres and make people dance.
€60 per lesson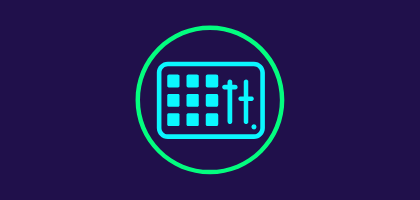 PRODUCTION LESSONS
Are you looking for individual feedback or lessons on the music you're making?
Producing music is both a skill and an art form. Whether you're a beginner in the world of music making or a seasoned creator ready to take your production to the next level, I can help with customized lessons and feedback.
€60 per lesson