REVOLUTIONIZE YOUR LIVE PERFORMANCE
REVOLUTIONIZE YOUR LIVE PERFORMANCE
From designing and creating live performance setups to teaching others how to do it DIY. Here's what I can do:
Touring playback engineering, technical/creative show programming & editing

Live FX processing, advanced MIDI and instrument rigs, rig design and tech

Live performance musical direction and sound design
I'm a world-class expert in the field of live show design with a range of skills as a musician, mixer, producer, audio-visual programmer and more.
I know the language of music that's required for a playback engineer, but have the right interpersonal skills and attitude, and plenty of experience. I build and rent specially designed playback and FX rigs. Digital to analog, if you can dream it, I can make it happen.
FROM DESIGN TO THE STAGE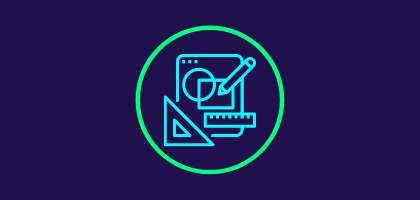 SHOW DESIGN 
Using time-tested hardware, software, and knowledge, I work with artists and their teams in pre-production to develop the session and rig, in rehearsals where we work out the kinks, and eventually the stage, where I make sure everything sounds great and works right, while leaving room for creativity and editing as the show comes to life.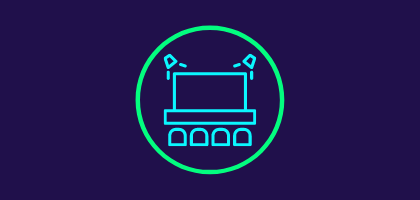 TOURING 
I hit the road as a playback engineer, live FX technician, rig operator, and can even perform as a member of the band. I help ensure that everything runs smoothly every single show of every single tour.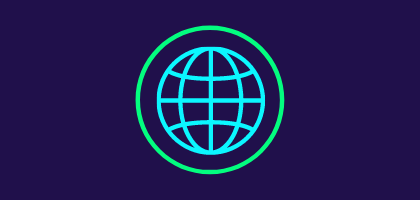 BEYOND 
Between tour cycles I make sure all of your sessions are safe and securely backed up. Need me as a player, recording engineer, producer, etc? I do that too.
NEED A SHOW RIG?
I WORK WITH THE BEST GEAR PARTNERS TO BUILD RIGS FOR TOURS, ONE-OFF GIGS, AND STREAMING EVENTS. 
Rigs can be as simple as a couple channels of playback in a fly rack, to more advanced vocal processing setups, recording-capable rigs, and fully-networked digital rigs. I meet the demands of modern show production.
WANT TO DO IT DIY?
LIVE PLAYBACK COACHING
Are you looking to Do It Yourself?
I offer personalized training and coaching for artists who are looking to learn the craft of live show production and playback. Whether your needs are smaller or you just want the confidence to pull off a show by yourself without me looking over your shoulder, I can help you get there.