DRUMS | DECKS | VISUALS
You know how DJs mix music to make you dance? DrummerDJ is that but turned up to 11.
I bring grooving drums, DJ mixing AND remixing tracks with stunning visuals like never before.
From small venues and projectors, LED screens and big PA systems to virtual events and livestreams, I bring the energy and excitement.
Over 10 years of musicianship, experience in production and an innovative mind will leave you wanting more.
HERE'S HOW IT WORKS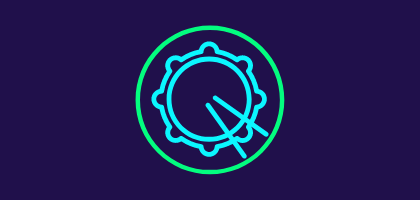 Drums and Sounds
Compact size kit with a perfect sound, these drums add a layer of energy to any performance that only an acoustic set can provide. Enhanced with custom samples to augment and tailor them to various styles of music and a next-generation sequenced triggering system. An exciting fusion of raw acoustic energy and sophisticated production technology.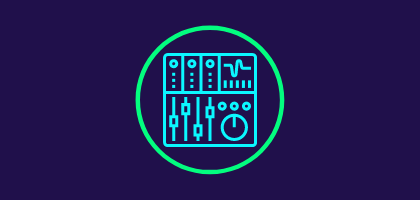 Decks
Anywhere from short sets to multi-hour epics with a selection of recognizeable and exclusive tracks. The music is further energized by a live remixing and looping system which makes every set unique. At any point a track can be infused with production sounds from various styles, creating genre-bending VIP mixes unique to that event.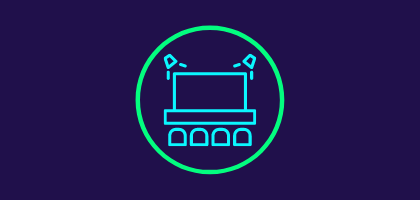 Visuals
Custom visuals made to look stunning on anything from a small stage to a big LED wall. Expanded by an audio-reactive system which adapts the look and feel of the show to the music. Every performance becomes as visually engaging as it is sonically pleasing.
I MAKE EXCLUSIVE BEHIND THE SCENES CONTENT HERE
GET BONUS CONTENT AND EARLY ACCESS